Everybody's favourite creative risk-takers, The Jungle Giants, have added another show in Adelaide to their already huge nation-wide tour. This added slot comes off the back of the sell-out response to their appearance at The Gov. The news also coincides with the release of the single, Bad Dream, off the latest album.
Kicking off August 18th, the 'Quiet Ferocity Tour', hits all major cities around the country as well as shows in Byron Bay and New South Wales Central Coast. With tickets already selling out in Brisbane, Melbourne and Adelaide – it's pretty well assured that the high-energy group's remaining shows are nearing a similar fate. This tour also sees the group head across the ditch for a show in Auckland for their maiden show in New Zealand. With incredible supports in the likes of, LASTLINGS and Heaps Good Friends, in toe; it's guaranteed these will be shows to remember.
Being the poster people for creative risks, their last album 'Quiet Ferocity', was a beautiful blend between the band's personal experimentation and the fun, beautiful harmonies that they are renowned for. Front man, Sam Hales, attributes a 9-5, 5 days a week mentality to the making of the release which has already amassed over 3 million streams on Spotify. Single, Bad Dream, was a certain highlight of the ten-track beauty and rightfully has been released as a single.
"It was the last song I'd written for the album, and it's the one we've been super excited to play live. I remember showing it to the guys at a party in the middle of recording, and a couple of days later, it was on the record."
-Sam Hales on 'Bad Dream'
This September also sees the band headlining the Spring Break to The Whitsundays, as well as their own nation-wide tour. Updated tour schedule is below, see the bands page for more info.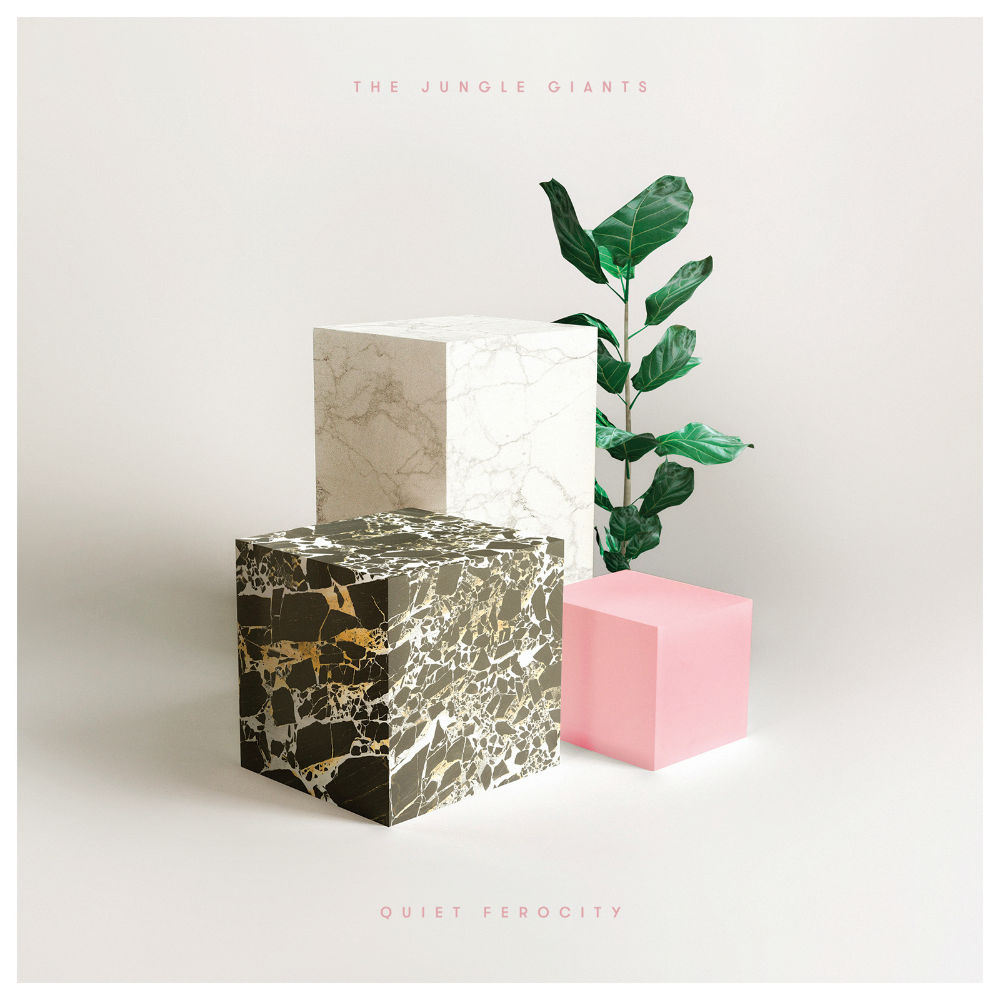 QUIET FEROCITY ALBUM TOUR DATES:
Supported by triple j and presented by Select Music & Amplifire Music
Special Guests: LASTLINGS + HEAPS GOOD FRIENDS
TICKETS ON-SALE NOW
Friday, 18th Aug | The Triffid, Brisbane** – SOLD OUT
Sat, 19th Aug | Great Northern Hotel, Byron Bay*
Sunday, 20th Aug | The Triffid, Brisbane** – 2ND AND FINAL SHOW 
Fri, 25th Aug | Enmore Theatre, Sydney** SELLING FAST 
Sat, 26th Aug | Croxton Hotel, Melbourne** 1:00pm Doors (Under 18's Only)
Sat, 26th Aug | Croxton Hotel, Melbourne* 8:00pm Doors SOLD OUT
Sun, 27th Aug | Croxton Hotel, Melbourne* 8:00pm Doors – 2ND AND FINAL SHOW
Thu, 31st Aug | Fat Controller, Adelaide  – 2ND AND FINAL SHOW
Fri, 1st Sept | The Gov, Adelaide** SOLD OUT
Sat, 2nd Sept | The Capitol, Perth*
Fri, 8 Sept | Republic Bar, Hobart*
Sat, 9 Sept | The Beery, Central Coast*
Fri, 15 Sep | Rec, Auckland*^^
*Over 18's **All Ages