With summer now in full swing, the great masses of youths are heading off on road trips all around the country. This rite of passage for many people proves to coincidently be the best and worst time of many people lives. Living in such close proximity to other 24/7 proves challenging when such a weird set up has never played out before. As a seasoned expert on road trips and holidays with friends, there are a few tips which I have learnt over the years.
Research your route.
It is so important to take rests throughout the drive to your destination. Your parents are absolutely right. TAKE RESTS EVERY 2 – 2½ HOURS! Some of my greatest memories on roadtrips have been exploring the little towns on the way to my holiday. So, once you know where you are going, map out your route and research the little town in between. You will be surprised at some of the pearlers your find along the way.
A killer playlist is absolutely necessary.
No doubt you will be travelling a fair distance in a small space with your chums. Therefore, a playlist which everyone can enjoy is absolutely essential. Finding the perfect mix always proves quite difficult. I personally never volunteer to be the designated DJ. However, if you are riding shotgun, duty calls. These few tracks always seem to be a hit with any crowd:
Bohemian Rhapsody – Queen
Ignition – R. Kelly
Wannabe – Spice Girls (especially for the girls)
She Will Be Loved – Maroon 5
What About Me – Jimmy Barnes (c'mon, the original is best)
Dancing Queen – ABBA
Shut Up and Dance – Walk the Moon
Shake It – Metro Station
Empire State of Mind – Jay Z/Alicia Keys
Runaway – Kanye West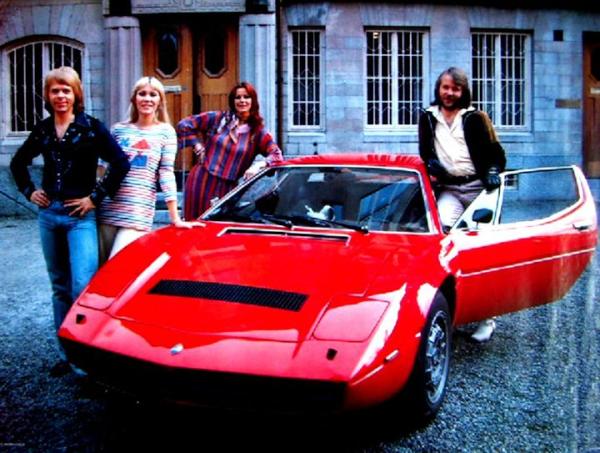 Snacks!
I get hungry alllllll theeeee timeeeee. And boring snacks are no fun. So instead of just buying a packet of lollies every 2 hours, pack some fruit, make a salad roll before you leave or make some baked goodies. You will save money and time by doing this while also staying a little bit healthy.
Do not have heated discussion in the car.
You cannot leave the refines of a car whilst you are on the move. You are breathing very intimate air with the four people around you so do not make each other angry! I cannot stress how important this is! Not only are you in close proximity in the car with these people, you have to spend the rest of the holiday with them! So make sure your heated discussions take place around the dinner table with a few beers so that tensions do not boil over and you can all enjoy yourself.
Finally, have fun! Road trips are honestly life changing times. You grow with the people around you and you find independence that you never thought you had! Enjoy and bon voyage amigos!