The Strokes (only Australian show)
With so much uncertainty surrounding whether they're still together, we're pretty stoked they're playing Splendour. They haven't been to our shores in over 5 years, so it's definitely time for these cool cats to come back.
Flume
Even if he doesn't bring Queen Lorde with him, we know our boy Flume will be bringing the party to Splendour (and some new tracks, fingers crossed).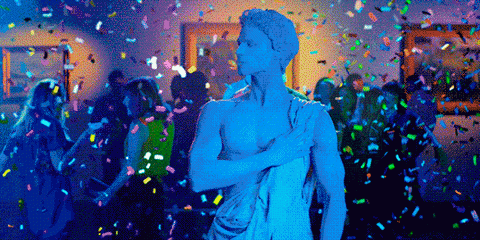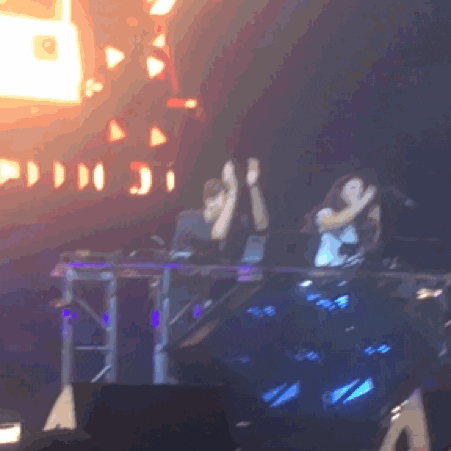 The Cure
Splendour have outdone themselves this time with The Cure, perhaps one of the most important rock acts of all time. We'll definitely be dancing to "Friday I'm in Love" come July.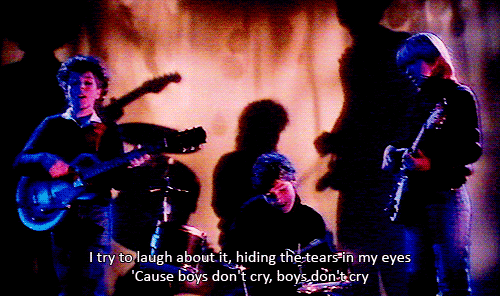 The Avalanches
We've been waiting for a while (only since 2000) for a follow up to Since I Left You. We're in a for a treat, if their past albums are anything to go by.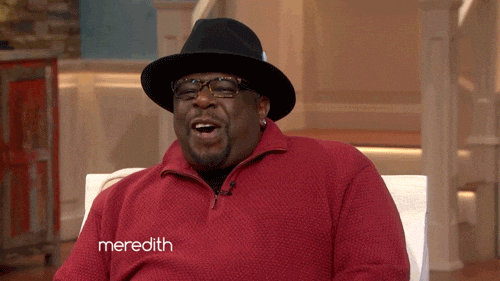 Sigur Ros (only Australian show)
We thought the Icelandic rockers might be making the trip, given that they already booked a headlining slot at Fuji Rock. Kudos to Splendour for the variety and depth of the line up.
If you look closer down the lineup, once you recovered from the incredible trio of headliners, SITG is bringing some of the most buzzed about international acts back to Australia such as The 1975, the Internet and Years and Years. 1975
We can't get enough of Matt Healy, it seems.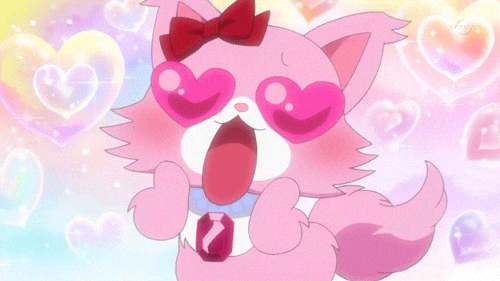 Leon Bridges
He was a wild card at Falls, but this time he'll be coming back to an audience ready to melt under the dulcet tones of Coming Home.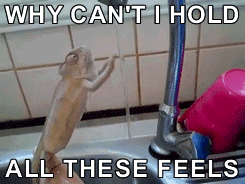 Duke Dumont
We're celebrating the SITG lineup to Ocean Drive. That's all.

Jake Bugg
Consistently winning fans on his first two Australian tours, we're curious how his new album (and new style) will go down with fans. You'll have to push past all the screaming fans to catch him and guitar, though!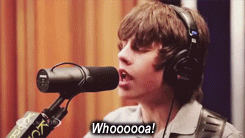 Years and Years
They'll be here again in October with Ellie Goulding but we were hoping they'd pop in for a little tour in the meantime so we're pretty excited for their Splendour sojourn.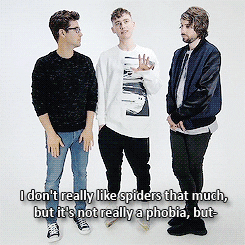 Tegan and Sara
While they're buried a little further down the lineup, Tegan and Sara haven't toured since 2014 and we're keen to see what new material they have.

Courtney Barnett
With any luck, you'll probably have caught Queen CB at a festival already this year, but we're keen to see her back and leading singalongs at SITG.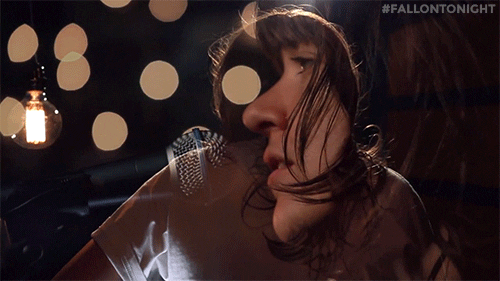 Finally, SITG have curated an excellent local line up, with local legends and rising stars like Banoffee, DMA's, Slum Sociable and Gang of Youths. We can't wait to catch crowd favourites like Melbourne Ska Orchestra, Hermitude, King Gizz and Boy & Bear on the festival circuit again and excited to see some newcomers.
Congratulations SITG. You've outdone yourself.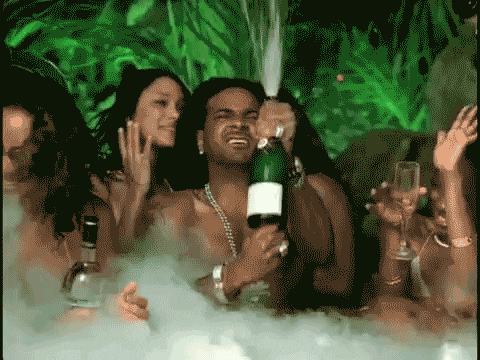 Take a good, long look at the lineup, you'll be pinching yourself (like we are!) and hopefully lining up for tickets soon!
The Strokes (only Aus show)
The Cure
Flume
The Avalanches (only Aus show)
James Blake
At The Drive-In
Violent Soho
Hermitude
Sigur Ros (only Aus show)
Santigold
Matt Corby
Sticky Fingers
Boy & Bear
Courtney Barnett
Jake Bugg
The 1975
Leon Bridges
Duke Dumont (DJ set)
James Vincent McMorrow (only Aus show)
The Kills
The Preatures
What So Not
Years And Years
Gang Of Youths
Illy
Peter, Bjorn & John
Band Of Horses
Golden Features
Crystal Fighters
Ball Park Music
Tegan & Sara
DMA'S
Jack Garratt
Hayden James
City Calm Down
Snakehips
Mark Lanegan
Michael Kiwanuka
Jagwar Ma
King Gizzard & The Lizard Wizard
The Jungle Giants
The Internet
Motez
Marlon Williams
Lido
Emma Louise
Kim Churchill
Nothing But Thieves
Lapsley – hype!
Kacy Hill
Slumberjack
Robert Forster (10 Years On)
Beach Slang
Urthboy
Little May
Boo Seeka
Ganz
Spring King
Melbourne Ska Orchestra
Fat White Family
Total Giovanni
Methyl Ethel
Slum Sociable
L D R U
In Loving Memory of Szymon
Blossoms
High Tension
Roland Tings
Sampa The Great
The Wild Feathers
Harts
Ngaiire
Montaigne
Tired Lion
Green Buzzard
Jess Kent
Gold Class
Lucy Cliche
Opiuo
Mall grab
Dom Dolla
Paces
Just A Gent
Dro Carey
Running Touch
Wafia
World Champion
Sui Zhen
Remi
Nicole Millar
Dreller
Feki
Kllo
Banoffee
plus
Moonbase Comander
The Meeting Tree
Twinsy
Purple Sneaker Djs
Human Movement
Planete
Swick
Amateur Dance
Ribongia