With Sydney City Limits on every festival-goer's calendar at the end of February, the inaugural lineup continues to astound with each subsequent viewing. Among the stellar roster, here are five must see acts.
The Avalanches
The Avalanches have hit stride after stride following the end of their sixteen-year hiatus, with their long awaited 'Wildflower' (2016) LP solidifying the group as a testament to the Australian alternative scene. Their ground-breaking blend of sampling and live instrumentation provides a spectacle like no other, and will undoubtedly be one of Sydney City Limits' standout acts.
Justice
Throw it back to last decade with Justice, the French electronic duo responsible for dance hits like 'D.A.N.C.E' and 'Genesis'. In a time where dance music is populated by trap-heavy production, Justice's discotheque flavour offers a refreshing albeit nostalgic take on the beloved genre, and is bound to be taken to new heights in wake of their latest record, 'Woman' (2016), considering its use of live instrumentation and vocalists.
Future
Following one of 2017's strongest hits, Mask Off, and a slew of other popular tracks and features, Future is bringing hip-hop firepower to Sydney City Limits. After a family emergency cut his Listen Out 2017 headlining appearance short, the Atlanta rapper will be sure to unleash his effortless and uniquely fluid flow to the beloved Sydney crowd he was so sorely missed by.
Gang of Youths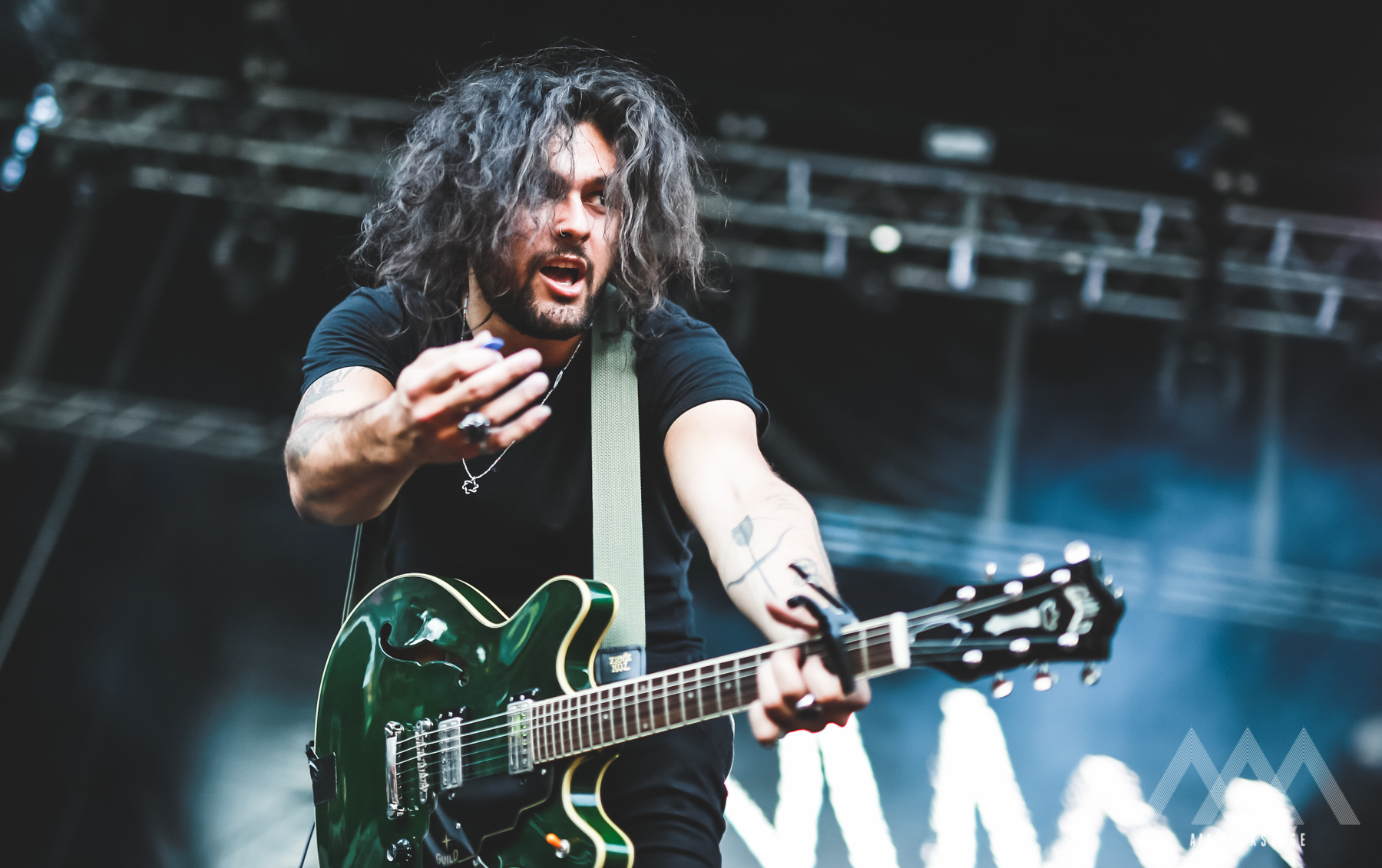 Every significant band has a year where the success of their debut record is deemed to not be a stroke of luck, but a glimpse of strong potential. Gang of Youths followed this trajectory in 2017, where their second LP 'Go Farther in Lightness' exhibited a continuation of their early talent for naturally epic rock ballads.
In addition to winning Album of the Year at last year's ARIA's, the Sydney quintet have just dominated the 2017 Triple J Hottest 100, with three tracks in the top ten alone. As such, these alt-rock heavyweights should be anyone's list to catch at Sydney City Limits.
Thundercat
As the go-to bassist for the likes of Kendrick Lamar, Erykah Badu and Flying Lotus, Thundercat's solo brilliance is evident in his fusion of electronic-funk and R&B. The pairing of his signature bopping basslines and abstract lyricism creates an avant-garde sound that caters to any fan of Lamar's To Pimp a Butterfly (2015), on which Thundercat graced with his soulful jams. All in all, Thundercat's sound is one that will only be accentuated live, with his bouncing bass and synths set to provide a unique and standout set at Sydney City Limits.